In Stowe, Vermont, shop for freshly baked artisan breads and pastries in our in-house café on Mountain Road. Each loaf, croissant, and brioche is infused with artistry and tradition. Whether you swing for a perfectly sweet treat to take your morning coffee to the next level, or a savory loaf to elevate your dinner spread, Dedalus is the place to find next-level baked goods.

Open Daily
8AM - 3PM
Dedalus Bakery & Cafe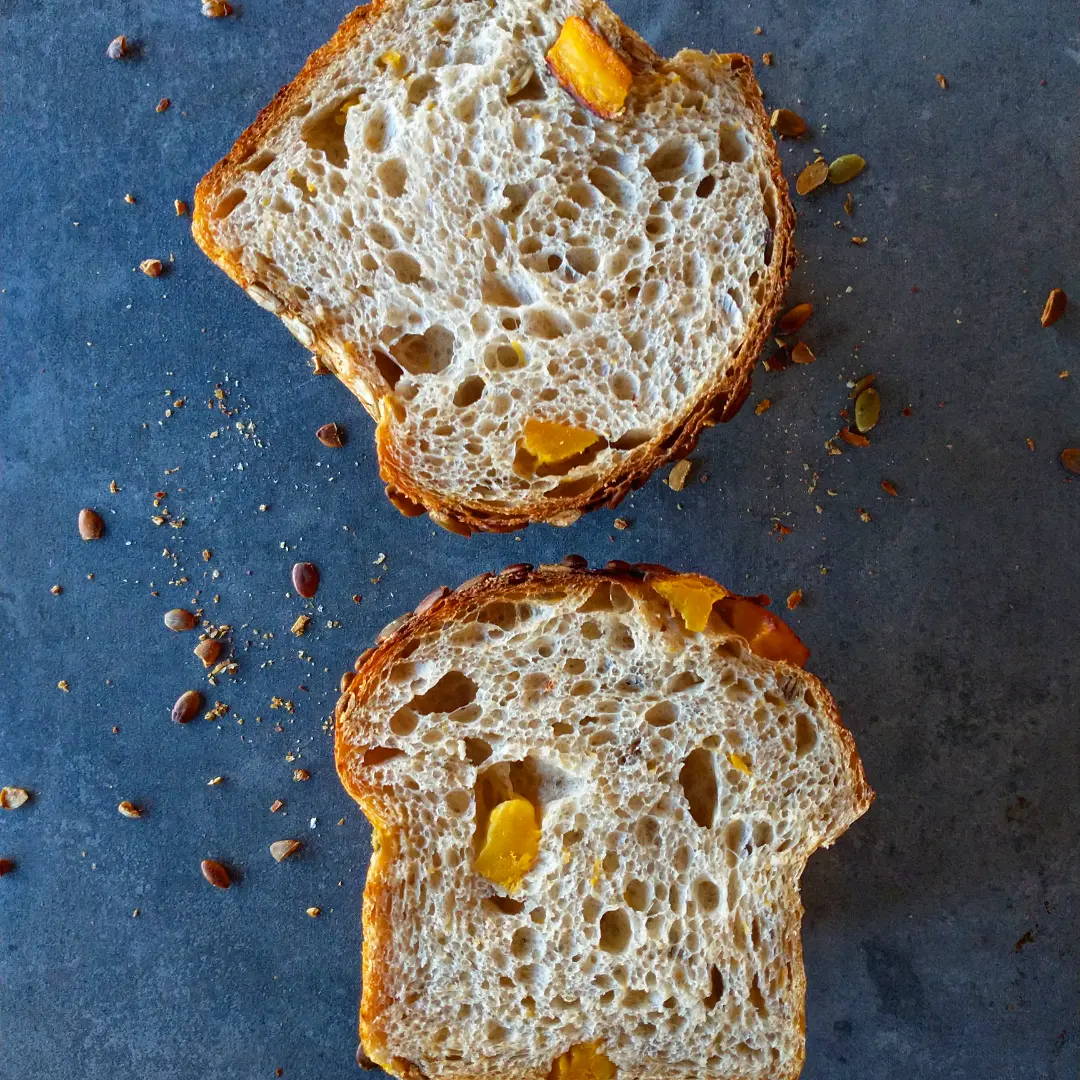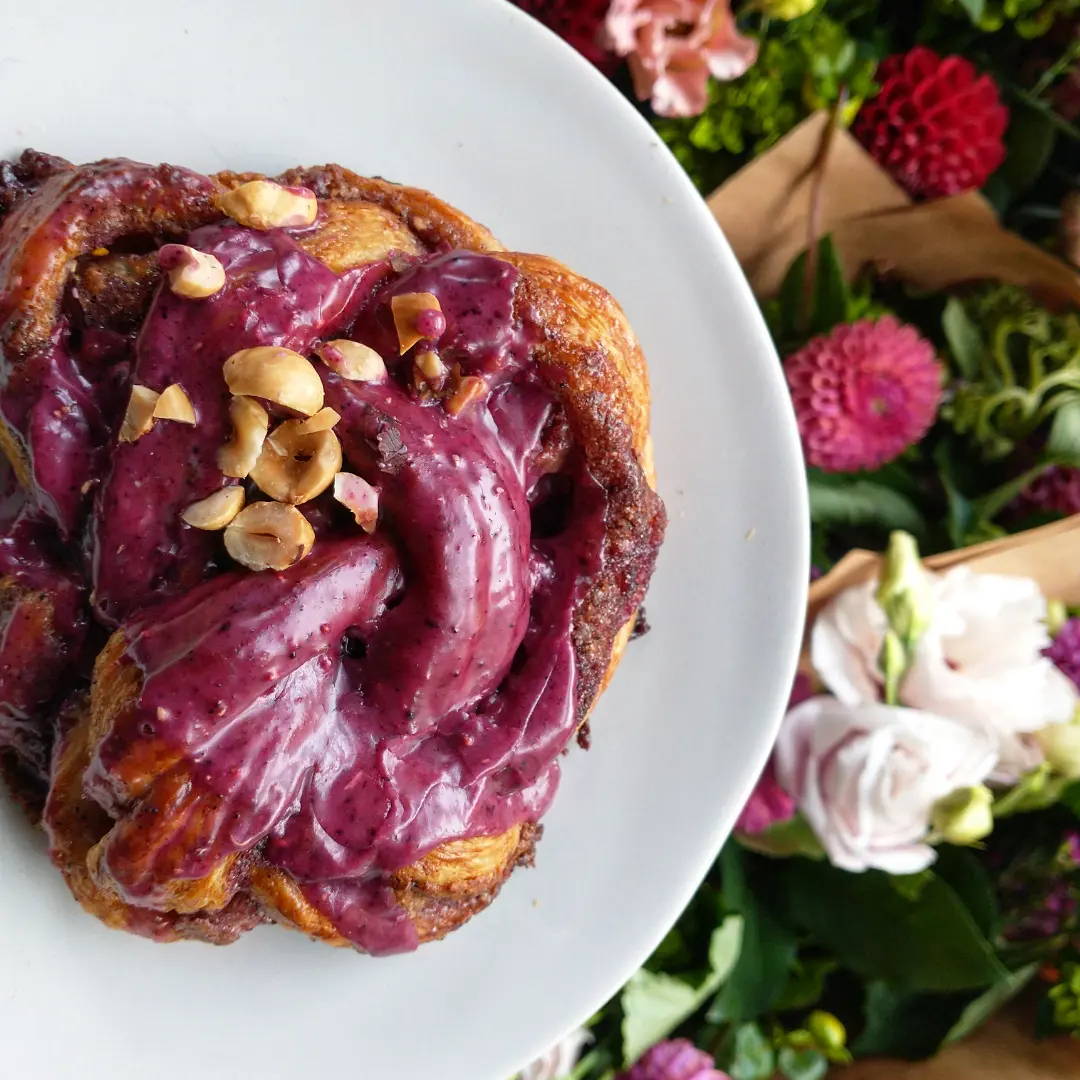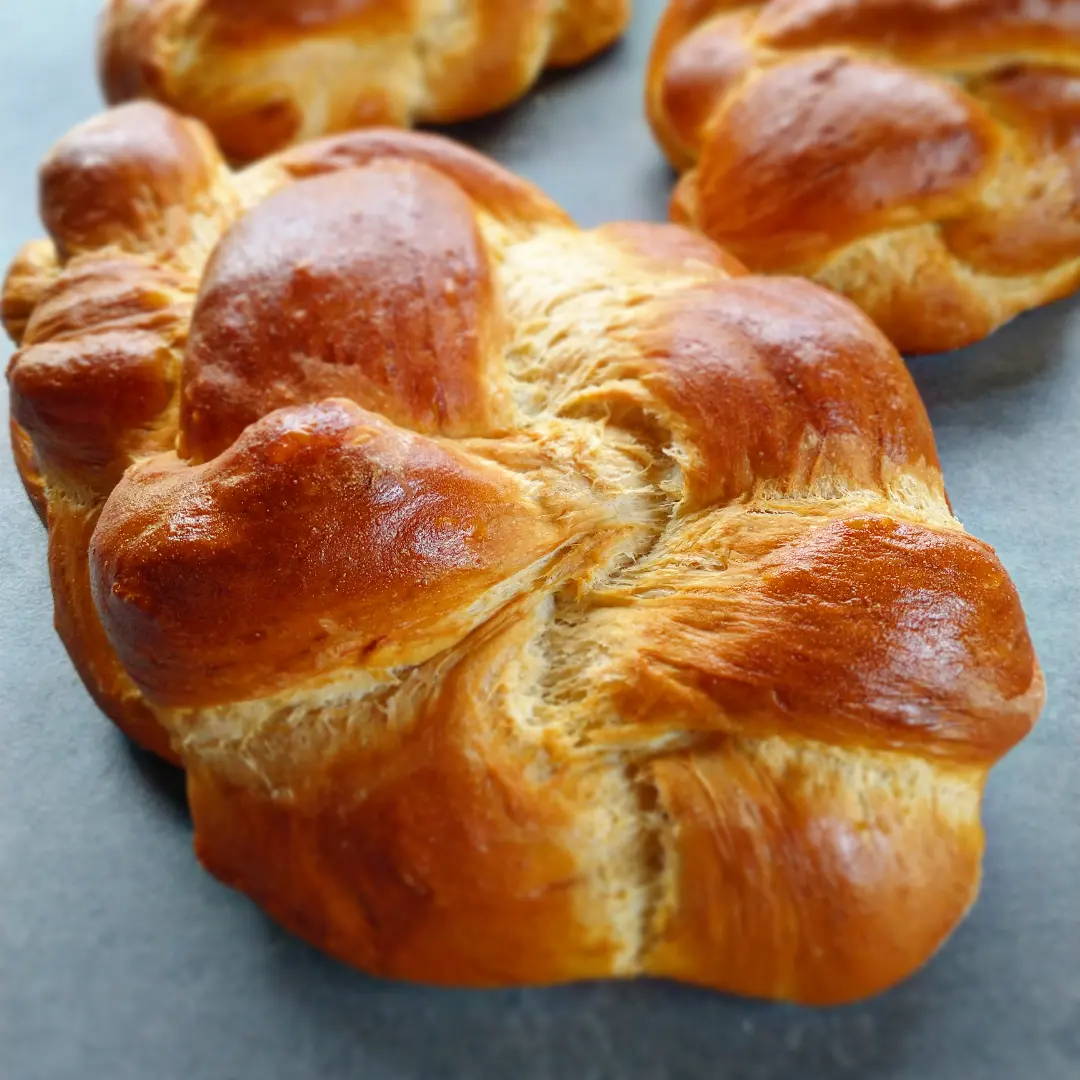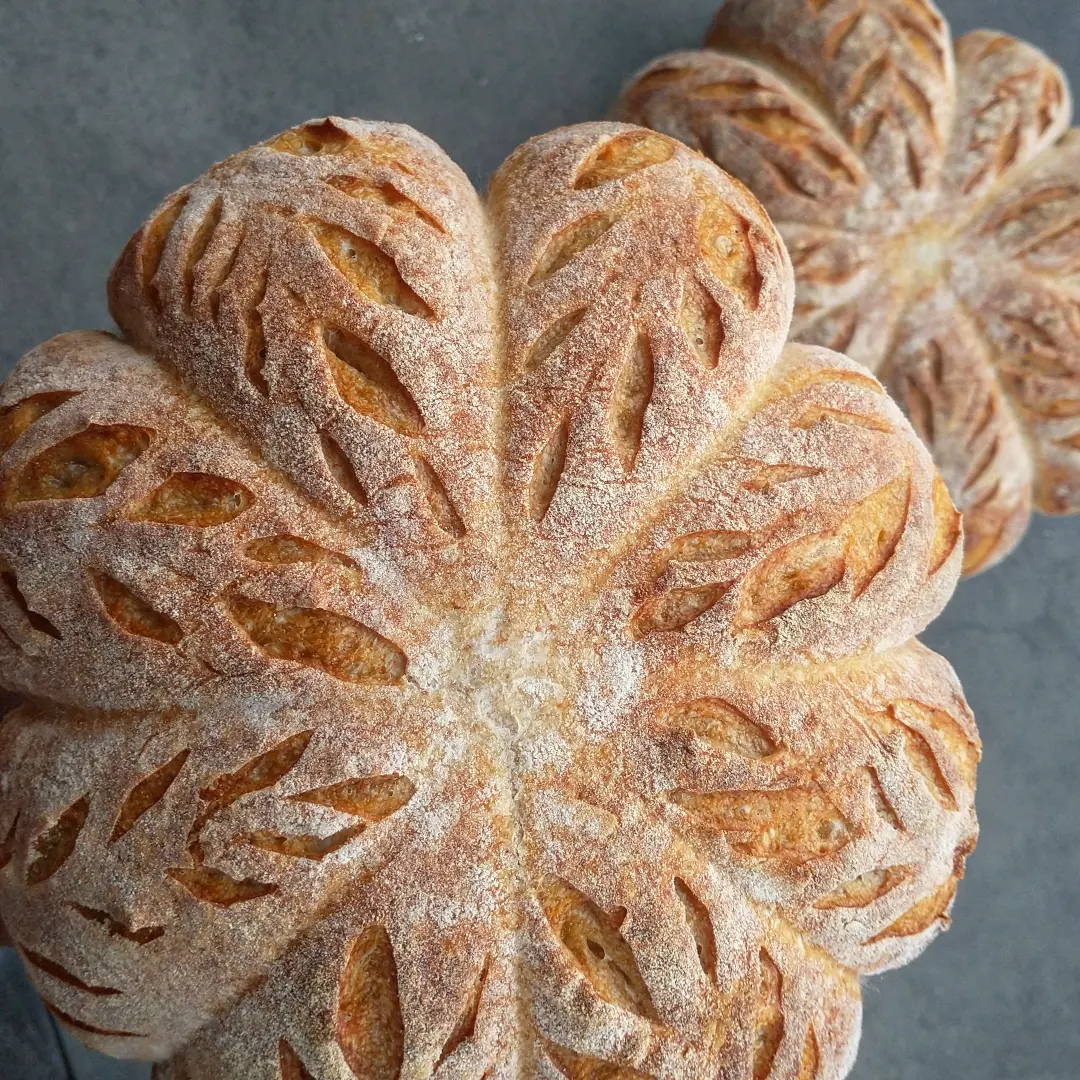 For the latest food, wine and event updates, follow us!