Dedalus proudly produces baked bread and viennoiserie. Our head baker infuses each loaf, croissant, and brioche with both artistry and authenticity. Classic baked goods that feel at home in your hand.

Open Daily
7AM - 7PM
Dedalus Bakery & Cafe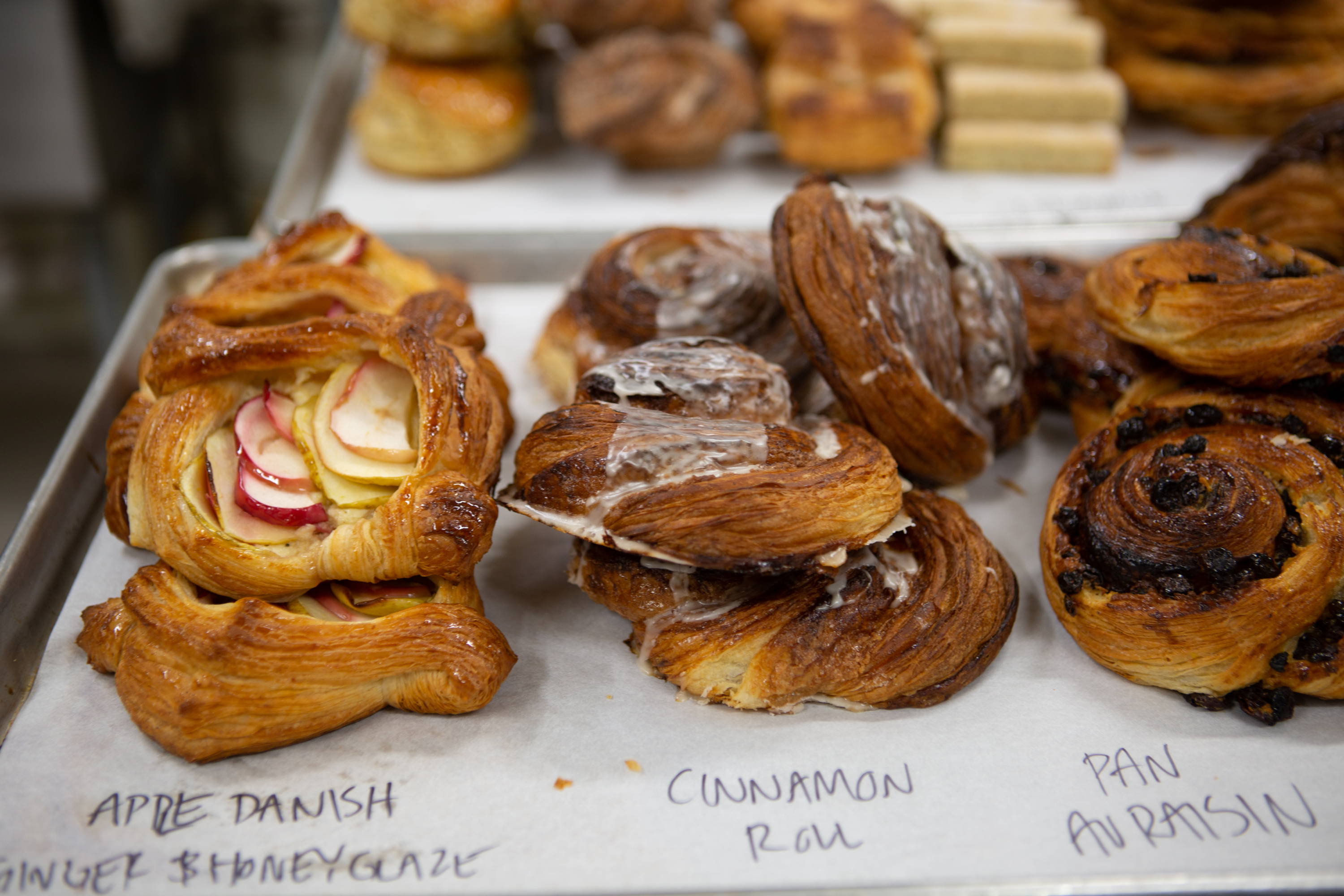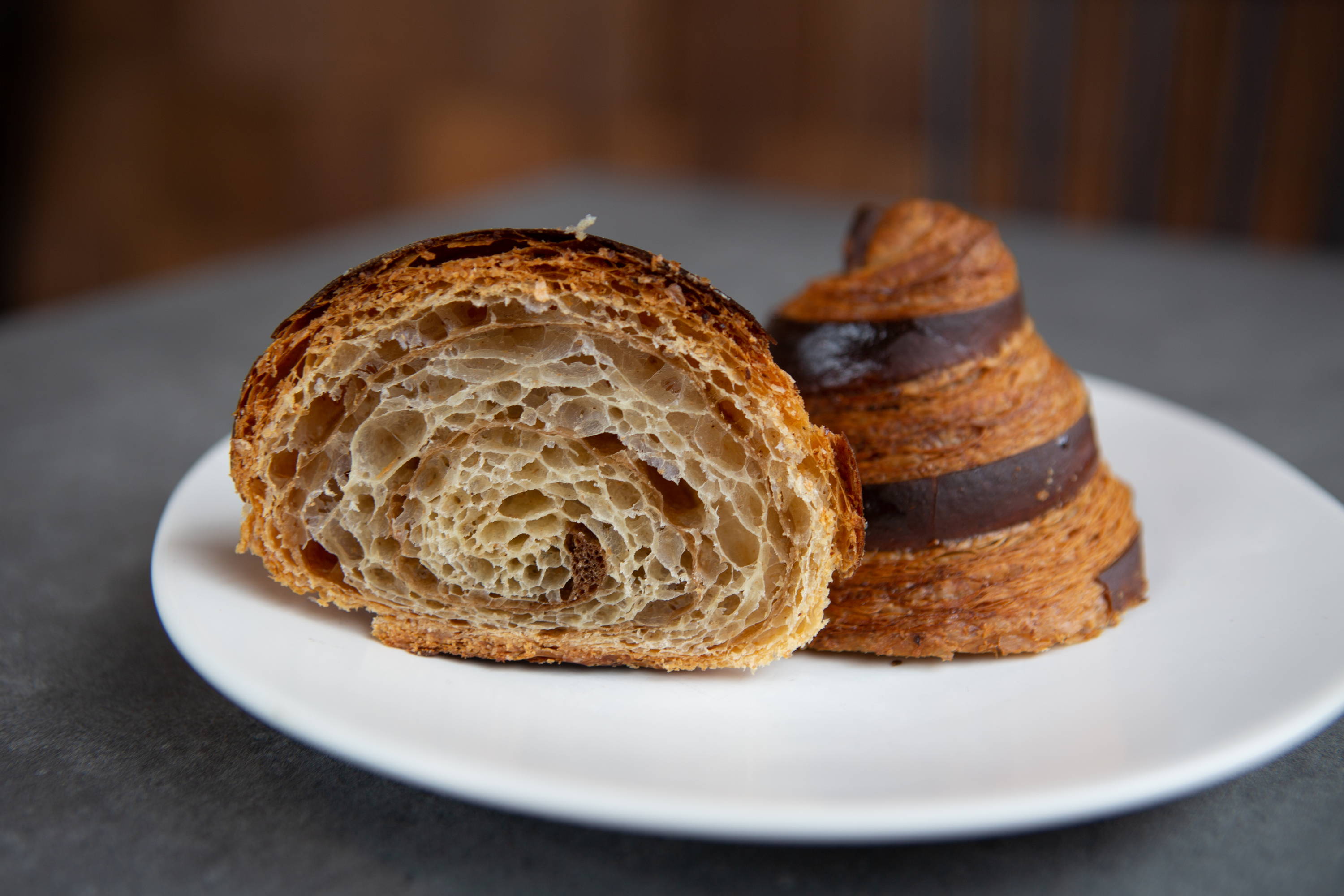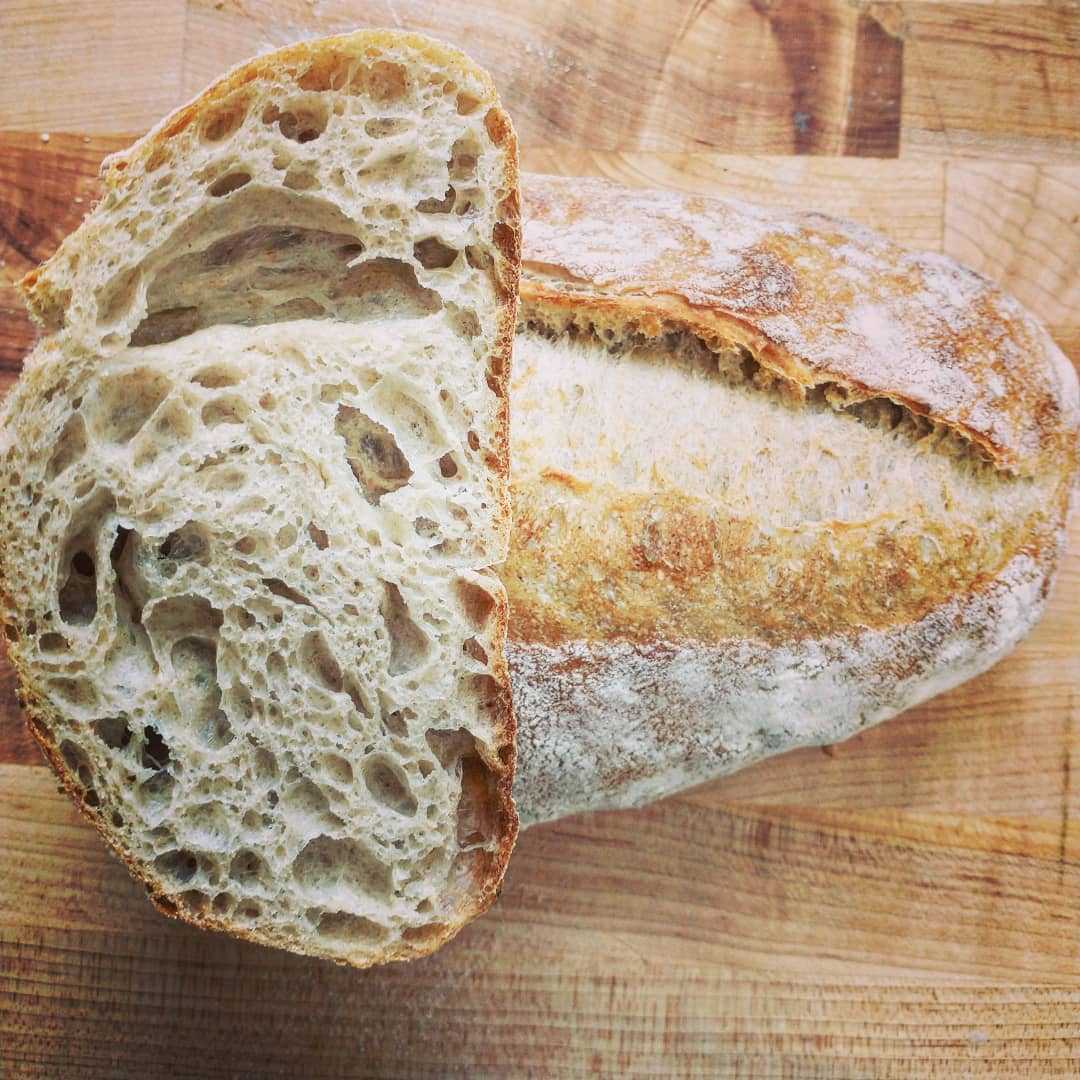 For the latest food, wine and event updates, follow us!