---
A Testament to Spanish Wine Traditions
Nestled in the heart of Spain's picturesque Gredos Mountains lies a winery that pays homage to the dedication and artistry found in the storied vineyards of Burgundy. Commando-G, founded by Daniel Landi and Fernando García in 2008, has quickly garnered acclaim for producing some of the most captivating and expressive Garnacha in the world. Their unwavering dedication to traditional winemaking techniques, combined with a profound respect for the land, has led them to create wines that capture the essence of the Gredos terroir.
---
Having had the privilege of visiting Commando-G and walking the vineyards with Daniel Landi and Fernando García, I can attest to their shared vision for authenticity and purity in their wines and the deep commitment they have to their craft. Their approach to winemaking mirrors the meticulous techniques employed by legendary Burgundy producers like Georges Roumier and Jacques-Frédéric Mugnier. As staunch defenders of Spanish wine traditions, Daniel and Fernando have been vocal about their dedication to reviving and preserving ancient vineyards and showcasing the unique characteristics of the Garnacha grape.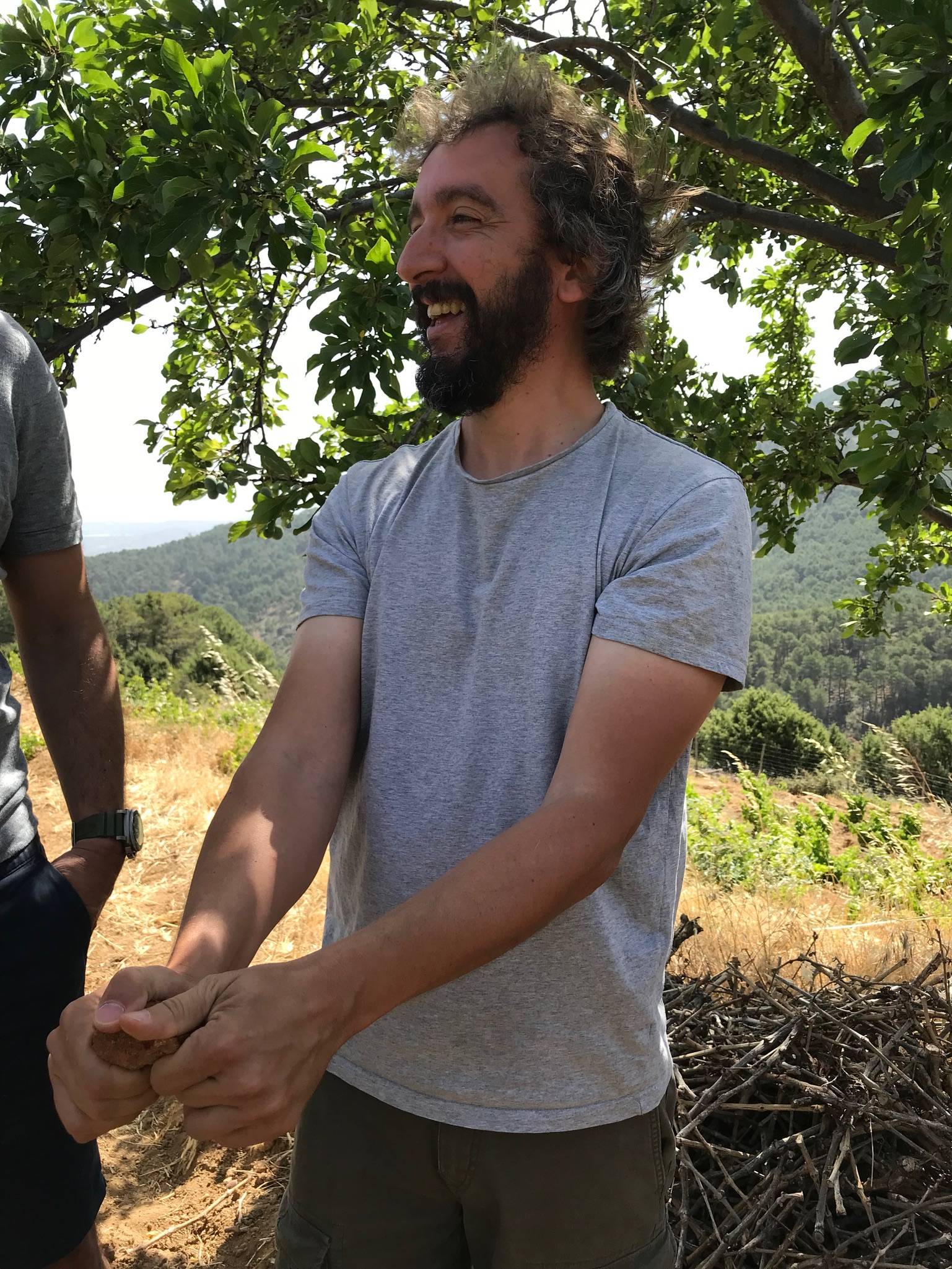 Commando-G's winemaking methods are reminiscent of the Burgundian philosophy that emphasizes terroir and the expressiveness of site over the thumbprint of the winemaker. The duo employs indigenous yeasts and relies on natural fermentation processes, allowing the character of the grape and the terroir to shine through in each bottle. Aging is carried out in neutral French oak barrels, ensuring that the wine expresses its authentic essence without being overpowered by oak.
---
Similar to the Burgundy greats who focus on creating a harmonious expression of their terroir through Pinot Noir, Commando-G has concentrated on crafting wines that highlight the nuances of Garnacha from different plots. Their wines are produced from small parcels of old-vine Garnacha, some of which are more than 100 years old, scattered across the Gredos Mountains.
Each plot presents its own unique microclimate, altitude, and soil composition, adding depth and complexity to the wines. Commando-G's philosophy revolves around the idea that the most captivating and profound bottlings of Garnacha are born from the perfect balance of these diverse elements.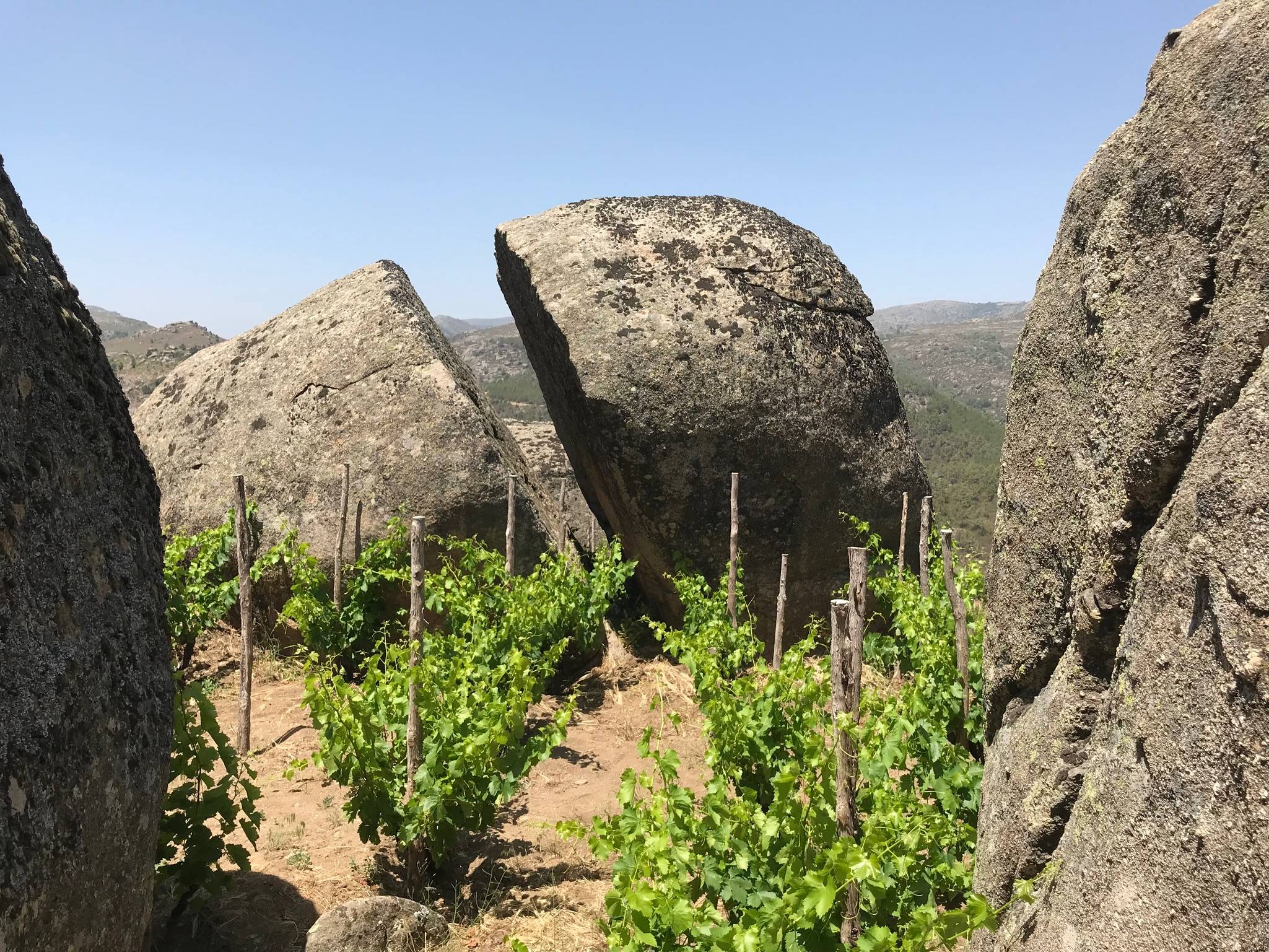 ---
Forming A Legacy of Passion and Dedication
Daniel Landi and Fernando García have already earned them a loyal following and high praise from critics. Their wines have been lauded for their purity, elegance, and precise expression of terroir.
As the next generation of Spanish winemakers, the Commando-G duo embraces their role as guardians of Gredos traditions. Their unyielding commitment to authenticity and quality, Commando-G is set to leave a lasting impact that extends far beyond the world of Spanish wine.
As we continue to celebrate the rich tapestry of winemaking traditions around the world, it's inspiring to see wineries like Commando-G honoring their roots while pushing the boundaries of excellence.
---