Traversing the globe with natural wine

Natural wine might have been reborn in France, but the movement has spread and bloomed around the world.
---
Natural wine can look like this
Wines you never knew were natural

Don't let the fizzy, colorfully, artistically labeled bottles swirling around in the waters of the natural wine movement fool you — natural wine doesn't have a look.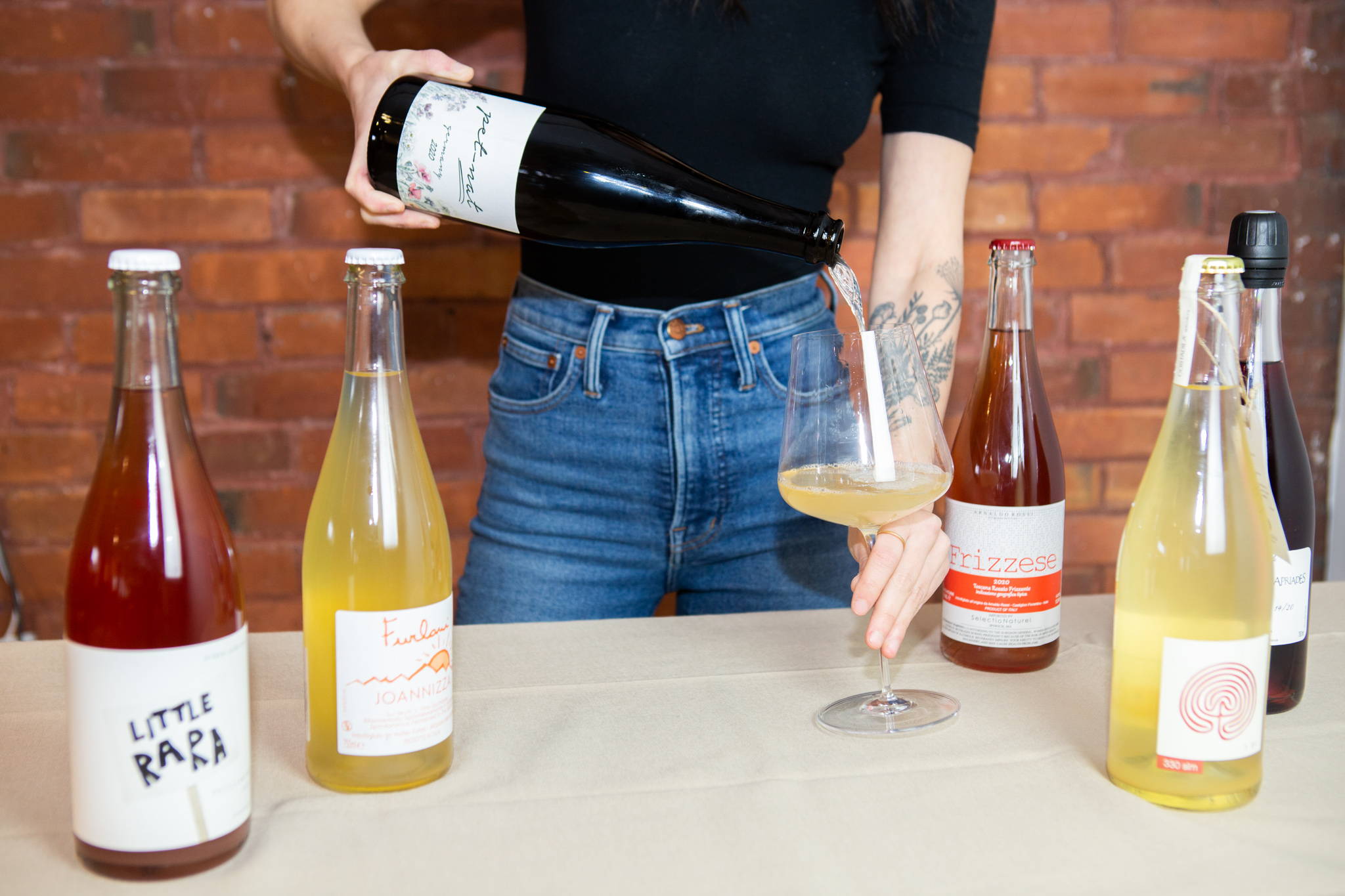 Ah, pétillant-naturel. It's about as old school as sparkling wine gets — there's a reason it's called méthode ancestrale.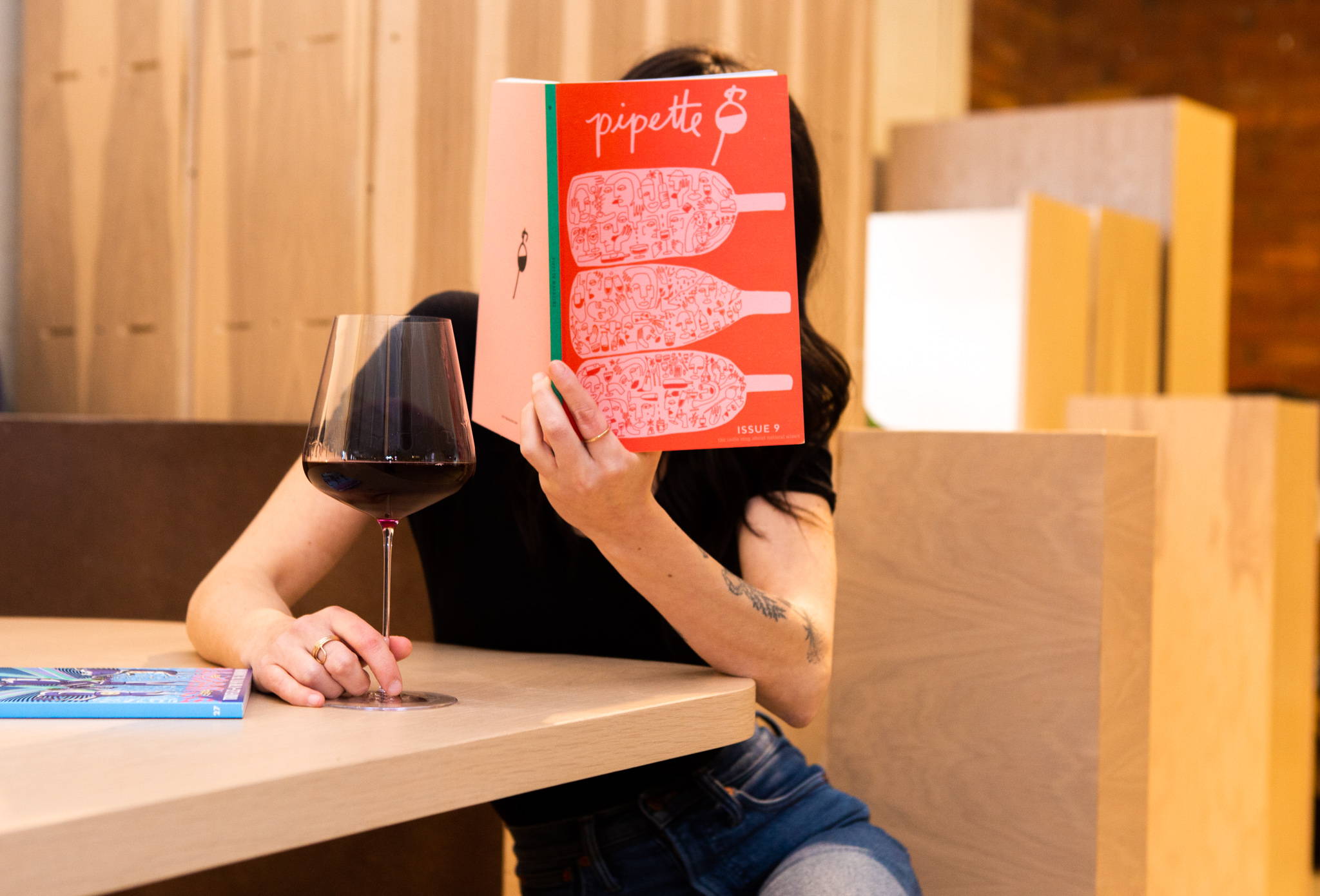 Wine teaches us to savor. To savor the moment, the company, the food — but also the information and the stories.
For the latest food, wine and event updates, follow us!